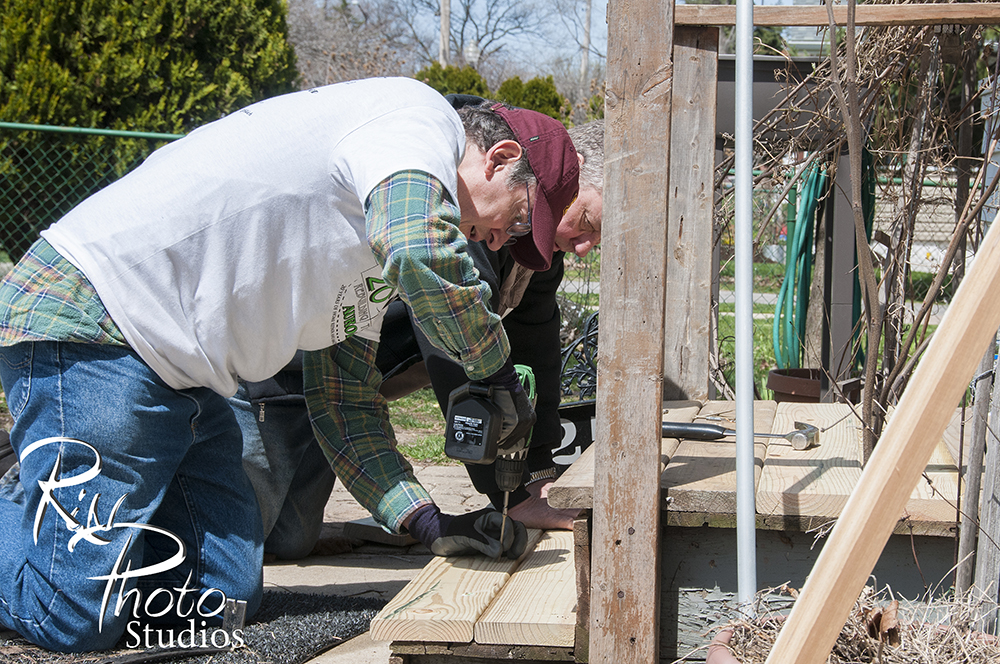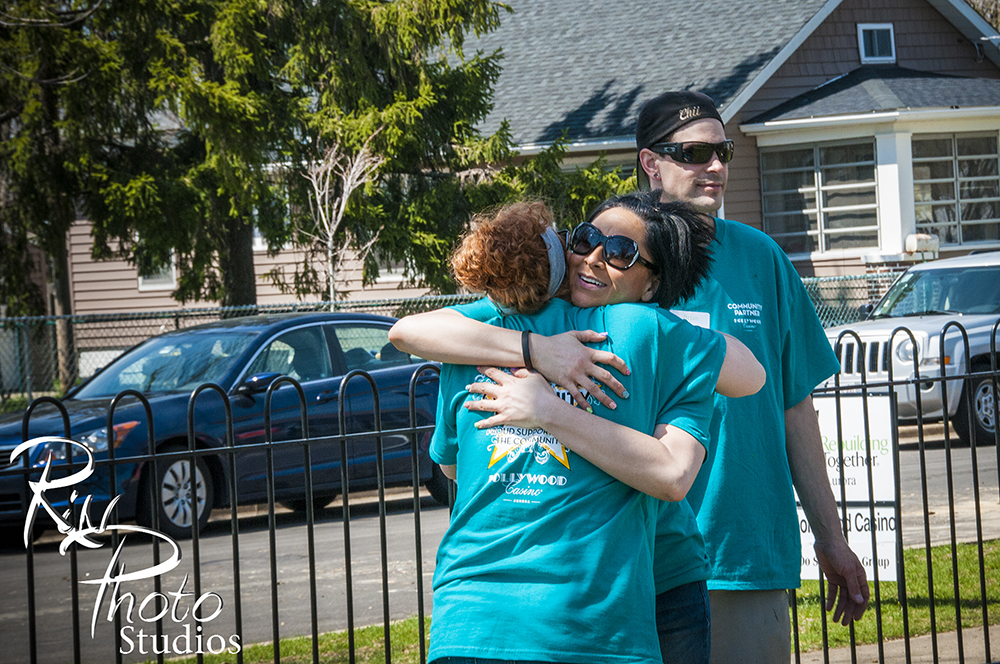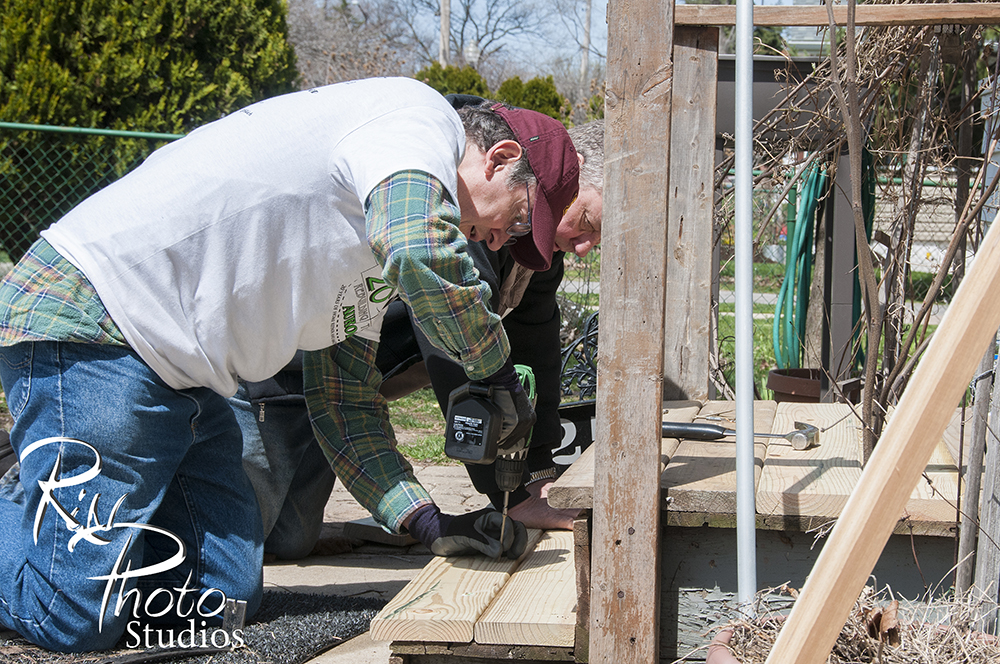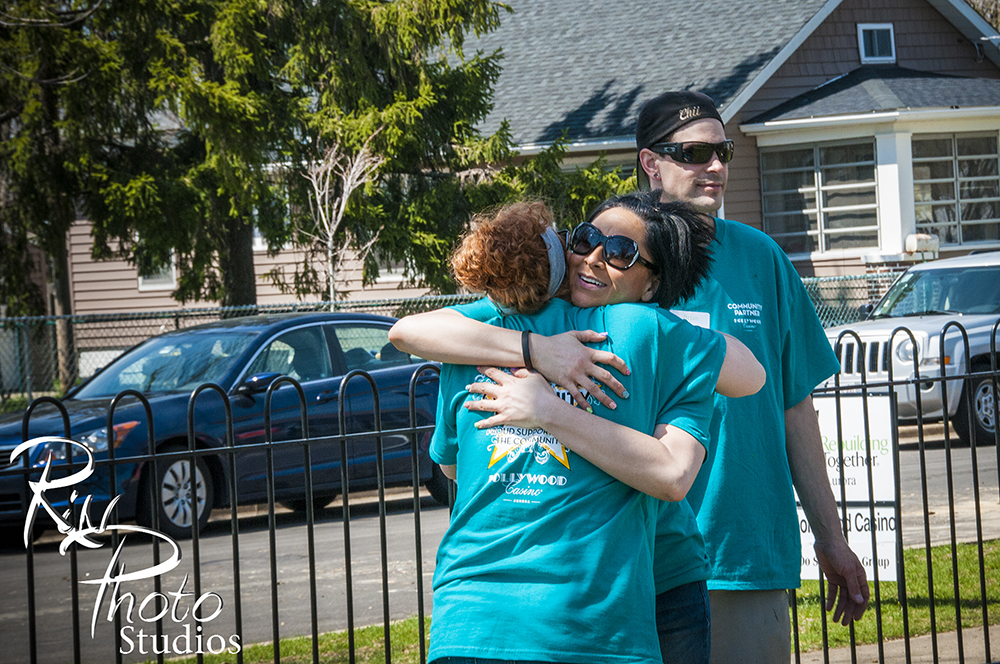 Become a ReBuilder!
There are many ways to become involved in the movement to repair homes, revitalize communities and transform lives. There are active projects and public work days year-round. If you're an individual wanting to volunteer, register for one of the community work days listed on the calendar below.
Is your organization interested in sponsoring a Rebuilding Project? Submit your group interest form today.
Click here to read what to expect on a Rebuilding Together Aurora work site.
Looking to be a volunteer leader?
BECOME A CAPTAIN or a year round Handy man
Rebuilding Together Aurora is always in need of individuals who would like to step up and lend their leadership skills to a project. We need people like you to help lead volunteers to assist with Rebuilding projects and throughout the year.
Click here to read the full descriptions on becoming a house captain or co-captain.
If your not interested in leading volunteers but have construction experience, please sign up to participate as a volunteer handy-man.
BECOME AN OFFICE VOLUNTEER
Rebuilding Together Aurora is always on the look out for volunteers who might want to use their talents to help us grow deeper relationships with our homeowners, help in the office, and other special tasks. Please email support@rtaurora.org if you want to join us in transforming the community.